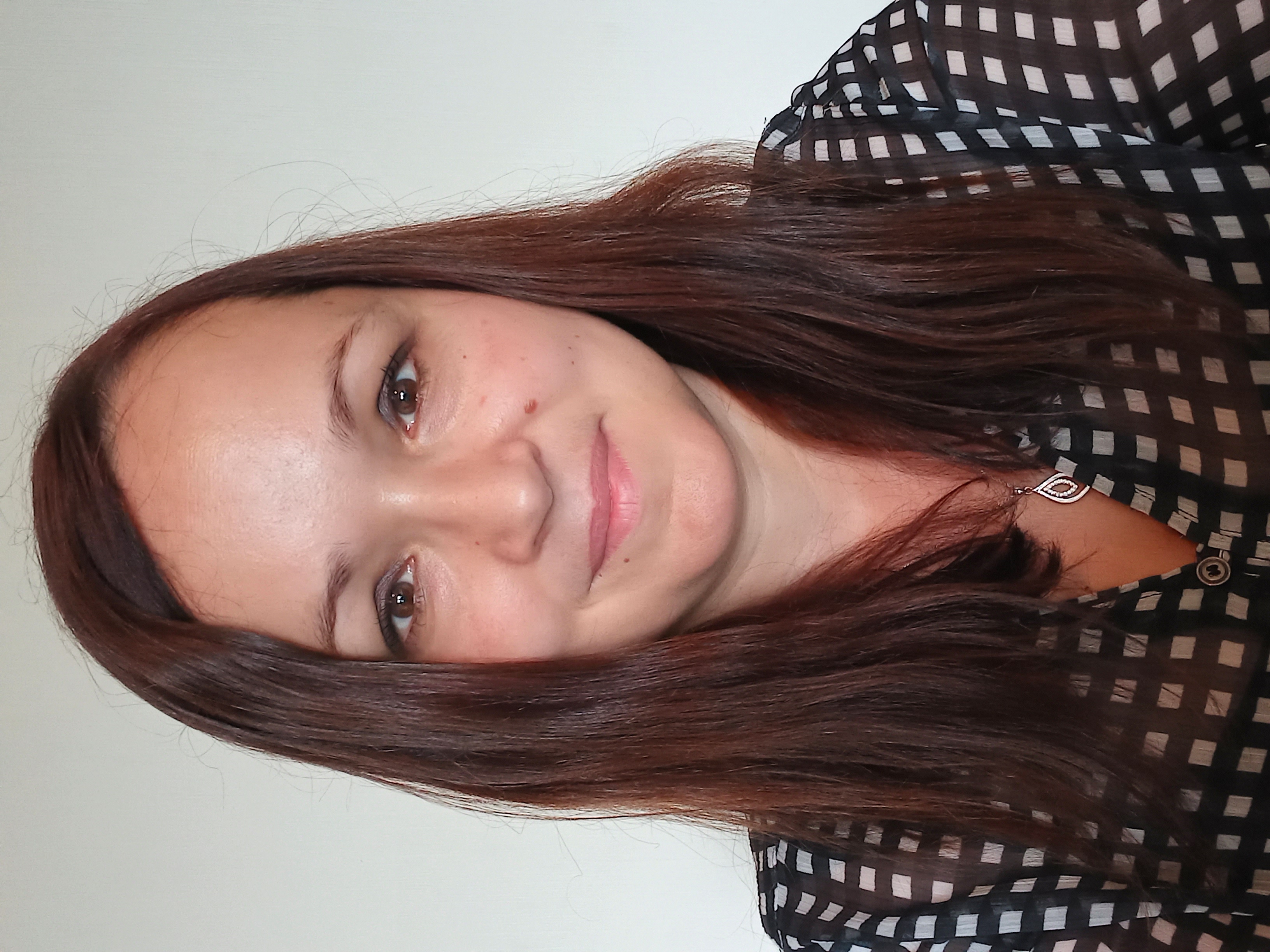 Functions :
Department : Finance and Law
Field of research : Strategy & Performance for the Society, Junior Researcher 2

N1 - Rue Louvrex  14 - 4000 Liège

c.honhon@uliege.be




General data :

Category: Scientifique

Biography: Charlotte holds a master degree in Business Management obtained at the University of Liege where she specialized in HR, Marketing and Logistics (2003). She first worked for two years at the University of Liege as a researcher in Biotechnology companies' Management and as a Marketing Professor's assistant. Afterwards, she went living for six months in Australia where she worked in industries. In 2006, she started a job at ArcelorMittal as a purchaser before quickly becoming the manager of her purchasing team. At the end of her mission there, she joined a performance improvement unit, helping in designing performance improvement tools for the company. In 2009, she started to work as the Energy and Telephony manager at the City of Liège. She was the leader for her team and worked on public markets as well as financial analysis tasks. After three years, she joined the City of Liège HR department as one of their information system administrator. She helped improving the system as well as the users' knowledge of the tools. Always ready for a new opportunity, she was offered to join the HR budget team in 2015 where she helped mastering the budget's implementation and costs structure. She is now happily back to her first professional field as teaching assistant and researcher.