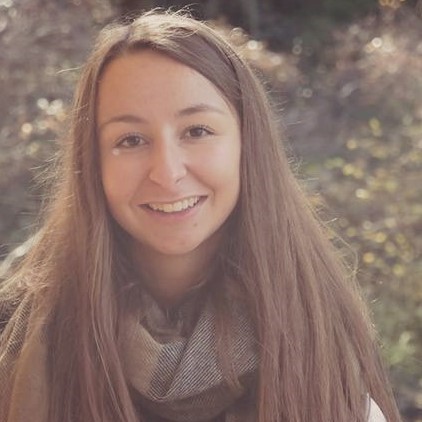 Functions :
Department : Management
Field of research : Changing workplace and strategic HRM, Junior Researcher

B51 - Boulevard du Rectorat 19 - 4000 Liège

Margaux.Pere@uliege.be




General data :

Category: Scientifique

Category: Doctorant

Biography: Here is my short biography : Margaux Père holds a master's degree in Human Resources Management from the University of Liège. After her studies, she worked for a year in the private sector before joining Lentic as a doctoral researcher. Her thesis project focuses on the transfer of HRM practices from outside Europe to Europe. Margaux is also a teaching assistant for François Pichault and Olivier Lisein.