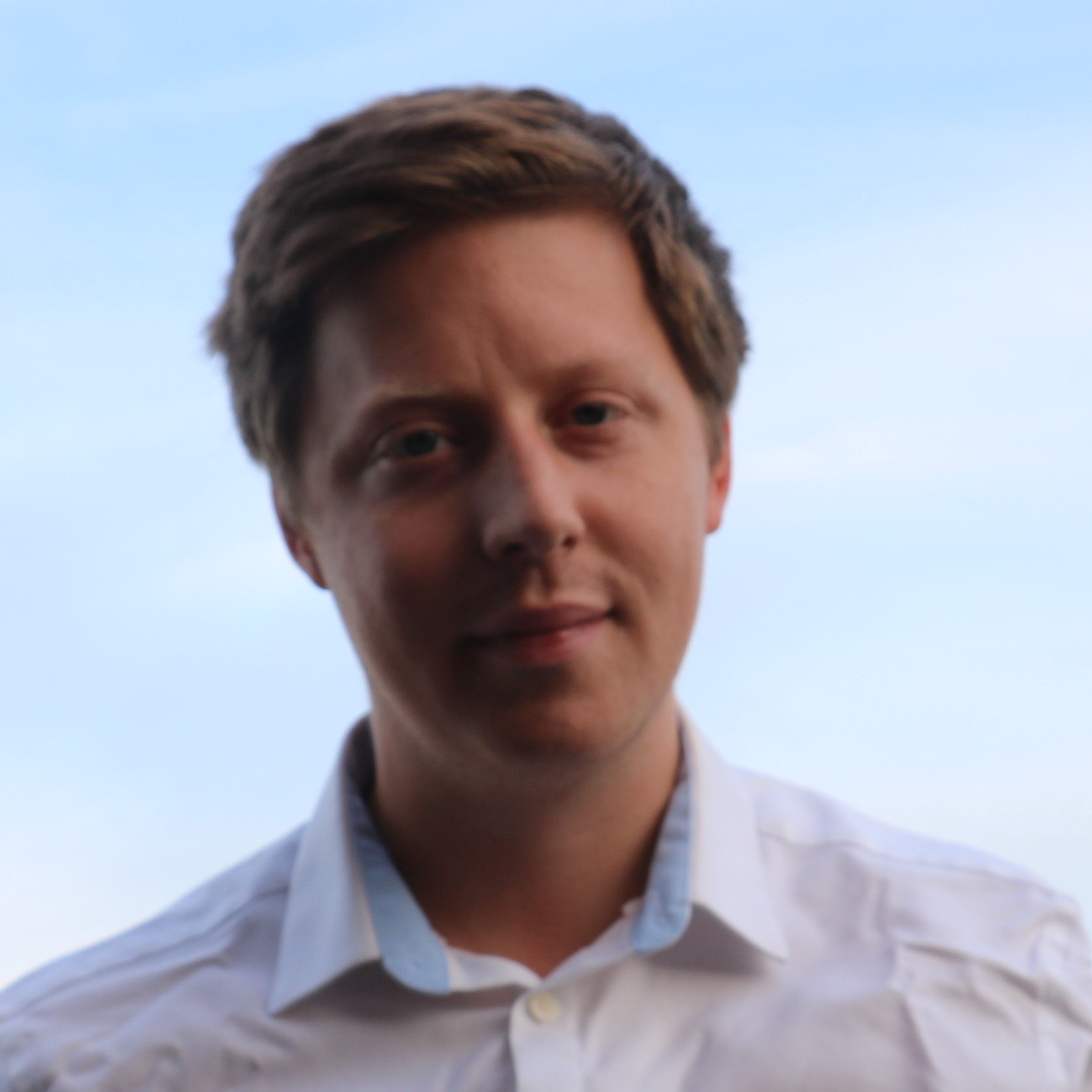 Functions :
Department : Finance and Law
Field of research : Financial Management for the Future

N1 - Rue Louvrex  14 - 4000 Liège

phubner@uliege.be




General data :

Category: Scientifique

Category: Doctorant

Biography: Philippe Hübner is currently teaching assistant of Pr. J. Hambuckers at HEC Liège and is, at the same time, doctoral student in the field of Finance. He obtained his Master degree in business engineering (specialization in Financial Engineering) in 2021. Though his field of research is more related to financial econometrics, he gained also experience in the field of corporate finance through his participation to the CFA challenge in 2020-2021 and his membership to the HEC-Investing group. His research is mainly focused on the measurement and explanation of the systemic risk created by deregulated institutions such as hedge funds. He started to study this topic for the master thesis he wrote in 2021.