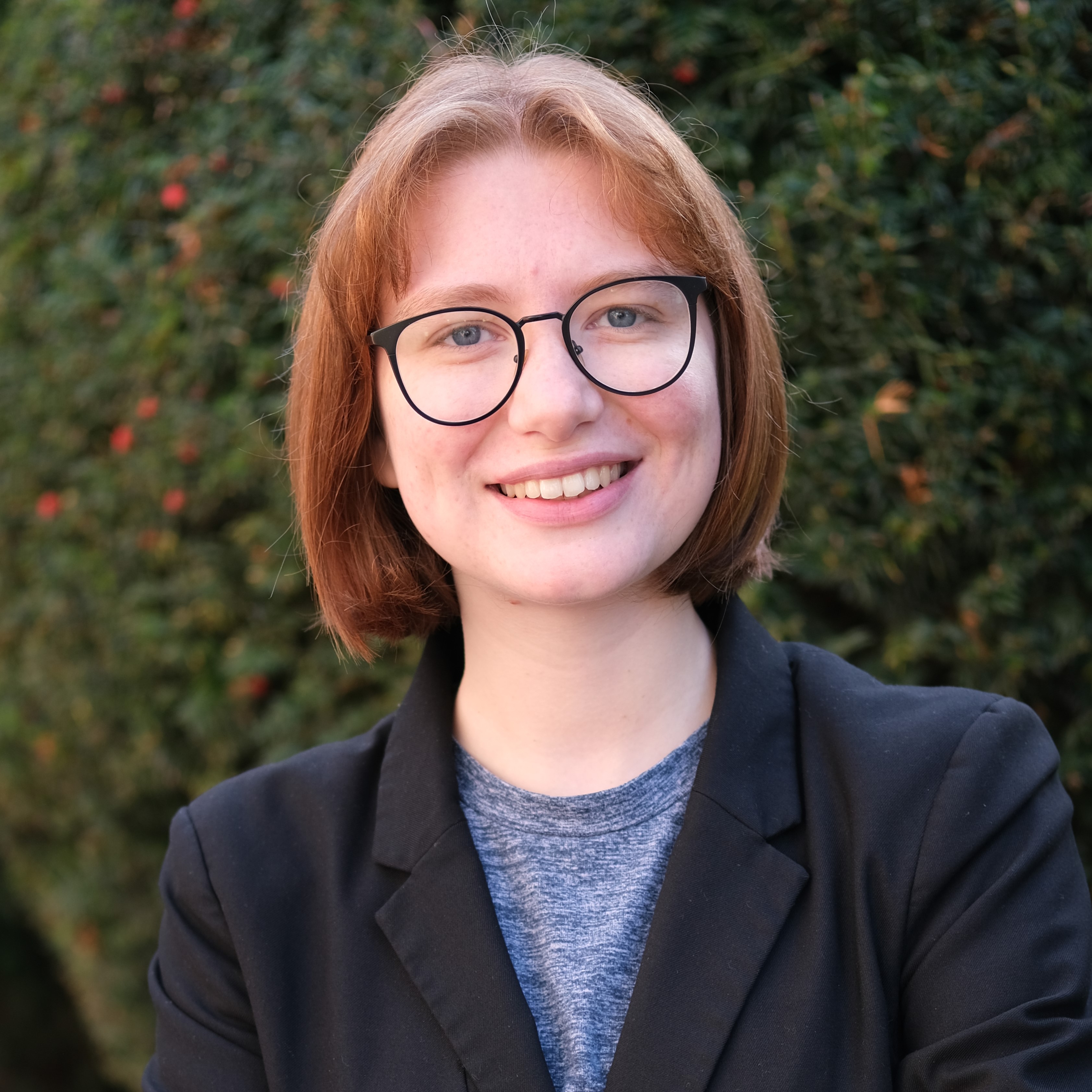 Functions :
Department : Operations
Field of research : Business Analytics and SCM

N1 - Rue Louvrex  14 - 4000 Liège

jevers@uliege.be




General data :

Category: Scientifique

Category: Doctorant

Biography: Justine Evers is a PhD student in the QuantOM department but she is also involved as teaching assistant in some computer science courses for Bachelor's and Master's students. Her doctoral research focuses on the use of Deep Reinforcement Learning in solving the 3D bin packing problem in logistics. She holds a Master's degree in Business Engineering from HEC Liège with a specialization in Digital Business. During her Master's she followed courses both at HEC and at the Faculty of Applied Sciences of the ULiège. She also did an internship at the GIGA (University of Liège interdisciplinary research institute in the biomedical sciences) where she worked on ways of improving Crohn's disease diagnosis through Machine Learning techniques.

Research data :

Research centers :
QUANTOM (Centre for Quantitative Methods and Operations Management)
Publications: Click here