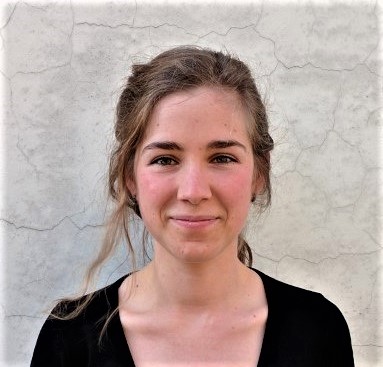 Functions :
Department : Economics
Field of research : Economic Analysis and Policy

B31 - Place des Orateurs 3 - 4000 Liège





General data :

Category: Scientifique

Category: Doctorant

Biography: Laureen is a PhD candidate at HEC Liège under the supervision of Prof. Gautier, with a research focus on mergers and acquisitions in the digital economy. Before that, she spent three years in Louvain-La-Neuve and one year in Maastricht for her degree in Economics, one year in Brugge for a specialisation in European Law and Competition Economics and two years in Brussels where she worked in the private sector, first in an organisation defending the interests of Belgian companies and then in a consulting firm specialized in competition economics. She subsequently joined KU Leuven, where she did the two first years of her PhD.