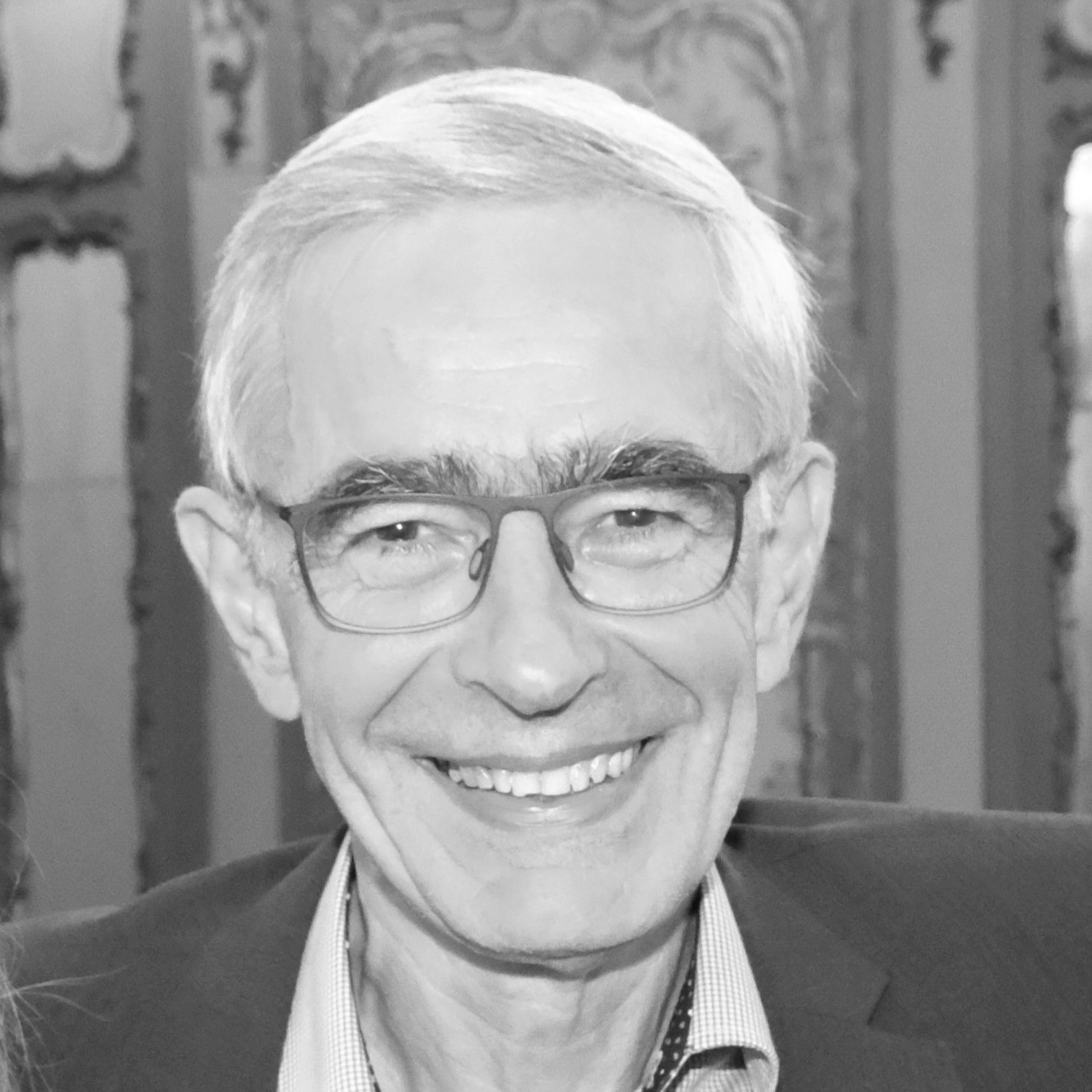 Functions :
Department : Economics, Emeritus Professor
Field of research : Social enterprise and business ethics, Faculty
General data :

Category: Académique

Biography: Jacques Defourny is full professor (professeur ordinaire) at the Department of Economics. Main courses: non-profit and cooperative economics, comparative economic systems, doctoral seminar on the social economy (with M. Nyssens, Catholic University of Louvain). He is a director of the Centre d'Economie Sociale he launched in 1992: www.ces.ulg.ac.be He is a Board member of the EMES International Research Network he chaired untill 2010 and which gathers 15 university research centres working on social enterprise and the third sector as well as more than 200 individual researchers across the world: www.emes.net He has been awarded a Francqui Chair at the Free University of Brussels (2005-2006). A current member of the Editorial Board of various international journals, he also served as a co-editor of the "Annals of Public and Co-operative Economics" (1989-1996). In addition to numerous articles in academic journals, he has authored or edited twelve books. He has been invited as a key-note speaker at numerous international conferences and as a visiting lecturer in many universities from all world regions. His work currently focuses on the emergence of social enterprise in Europe, North America and Eastern Asia as well as on conceptual and quantitative analysis of the third sector in developed and developing countries. Since 2012, he acts as a coordinator of a Inter-university Attraction Pole funded by the Belgian Science Policy (2012-2017) involving research centres from four belgian universities (CES-ULg, CERMi-ULB, CIRTES - UCL, MICE-VUB) and from four foreign universities (Copenhagen School of Business, Denmark, University of Trento, Italy, Georgia State University, USA, and University of Minnesota, United States). Overall theme of this major research project : "If Not for Profit, For What And How Building an interdisciplinary and integrated knowledge on social entrepreneurship and social enterprise". He also acts as a main coordinator of a worldwide research project involving 200 researchers from more than 50 countries: the "International Comparative Social Enterprise Models" (ICSEM) Project.

Research data :

Research centers :
CES (Centre d'Economie Sociale)

Thesis title : [1987] The Comparative Economic Performance of Workers' Co-operatives Ph.D. in Economics
Publications: Click here