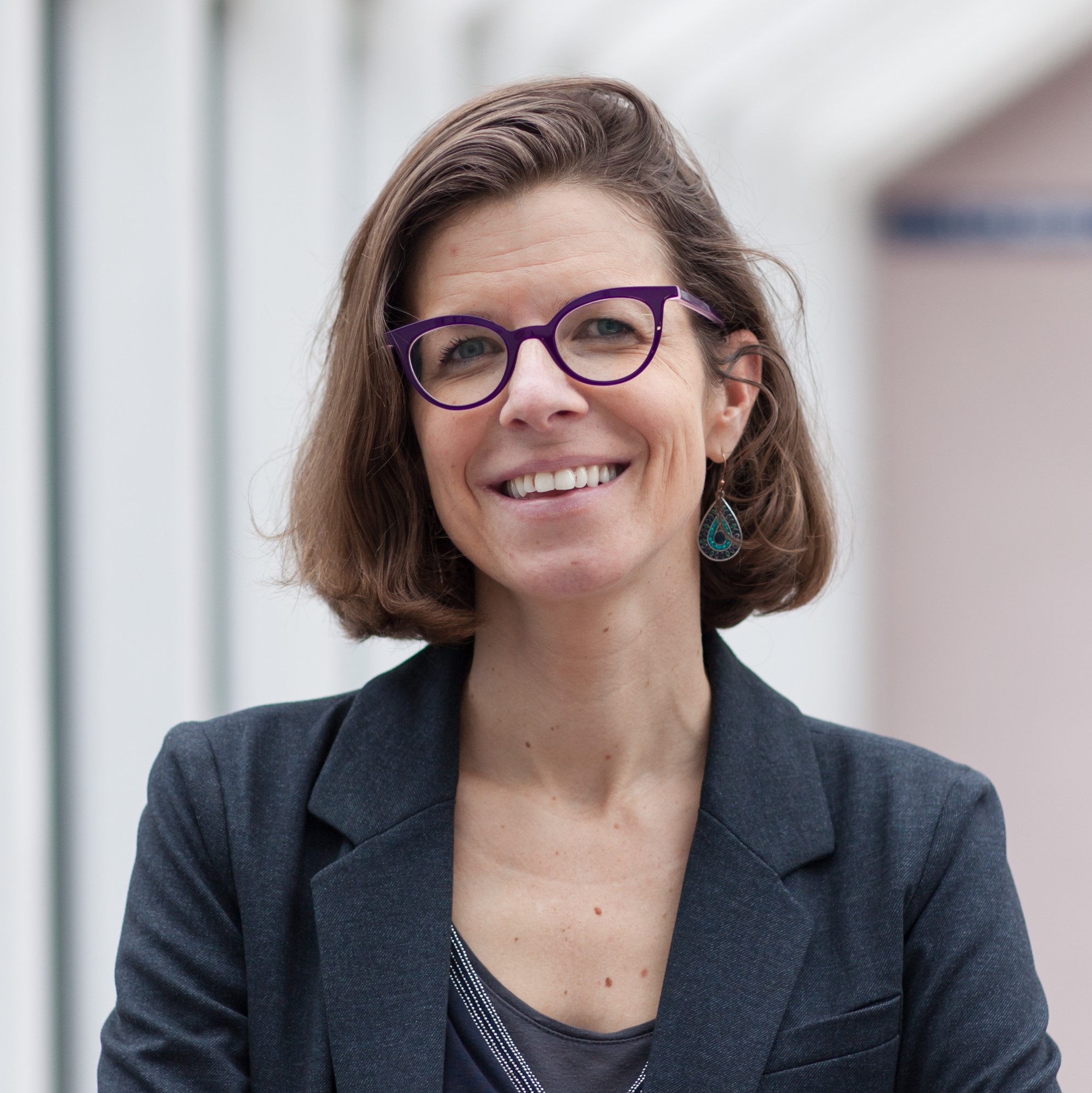 Functions :
Department : Management, Associate Professor
Field of research : Strategic Marketing Innovation, Faculty
General data :

Category: Académique

Biography: Dr. Cécile Delcourt is Associate Professor in Marketing & Services Management. Her research and teaching interests are customer experience management, customer-centric organizations, relationship marketing, sharing economy, and consumer behavior. She holds a Ph.D. in Management Science from Radboud University (Nijmegen, the Netherlands) and HEC-ULg. Within HEC-ULg, Cécile Delcourt is the Head of the Master Program in Marketing & Strategic Intelligence and co-directed the Chair in Strategic Intelligence supported by Agence de Stimulation Economique (ASE). She has been a visiting scholar at the Bowling Green State University (Ohio, USA), Queensland University of Technology (Australia), and Radboud University (The Netherlands). She published in the Journal of Service Research, Journal of Service Management, Revue Française de Marketing, among others. Recently, she was the recipient of the "Highly Commended Paper" awarded by Emerald but also the" best paper award" granted by Services Special Interest Group of the American Marketing Association. She is a Member of the Executive Committee of the Service Lab Foundation (under the auspices of Fondation de France) which produces and disseminates top quality research and insights on service management. Next to her academic commitments, she provides both international and national companies with workshops and advisory services to help them to become more customer-centric. Also, she is a scientific advisor for Analytics 4 HR, a spin-off dedicated to solve HR challenges with a data-driven approach (spin-off from the University of Liege and of Louvain-La-Neuve).

Research data :

Thesis title : [2011] The Role of Customer Perceived Employee Emotional Competence in Service Encounters Ph.D. in Management Sciences
Publications: Click here